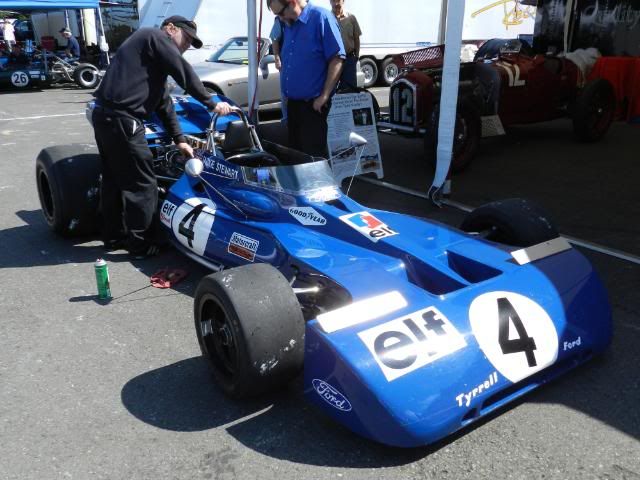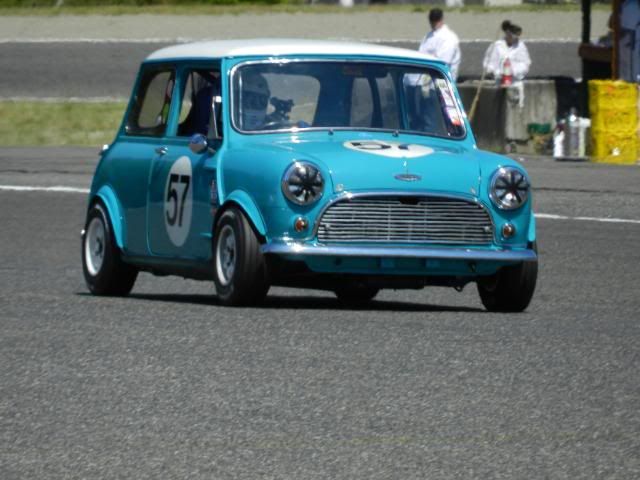 The Society of Vintage Racing Enthusiasts will be holding their premier annual event at Pacific Raceways July 1, 2 and 3 this year, and SAMOAns will be showing their Minis in the Car Corral. Friday is informal parking in the Corral, but on Saturday and Sunday during the lunch break you'll get to run parade laps on the course. For all three days, you'll get to watch as much vintage racing as you can handle. You'll also get access to the paddock area, where you can get up close and personal with all manner of old race cars and talk with the owners, shoot photos, etc.
You can buy tickets for one, two or three days. They're $30 for a day or $50 for all three days. Passengers are $25/day and kids 7-16 are $5/day.
NOTE: As in past years, I'll be buying tickets in a block. Use this thread to tell me how many tickets you want and for which day(s), then pay me when you get your tickets and passes. I want to order all tickets this coming weekend.
Mini Meets have kept me from the NW Historics for the past couple of years and I'm looking forward to the sights and sounds of the 2016 NW Historics. I think I can already smell the Castrol.
Dan