Chase messaged me and said some of you might be interested in what I have been up to, so I decided to post a topic on here.
Well in between working full time and going to school full time, with the help of Lisa, I have been working on a few things on the Clubman over the past month. I have been posting updates on another forum, so I will post by date.
Post from 1/26/09
Just received all the parts I have been waiting on for a bit now. Over the next few days most of them should be going on.
Made space for it in the garage, had to knock down the wall behind it where the GTI is sitting so we could get 2 cars in there. Took about 2 hours to get the GTI to the spot that its in, but now we have a 2 car garage so its worth it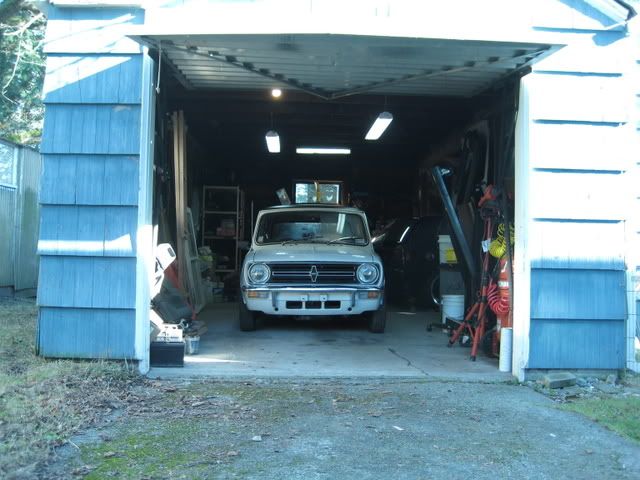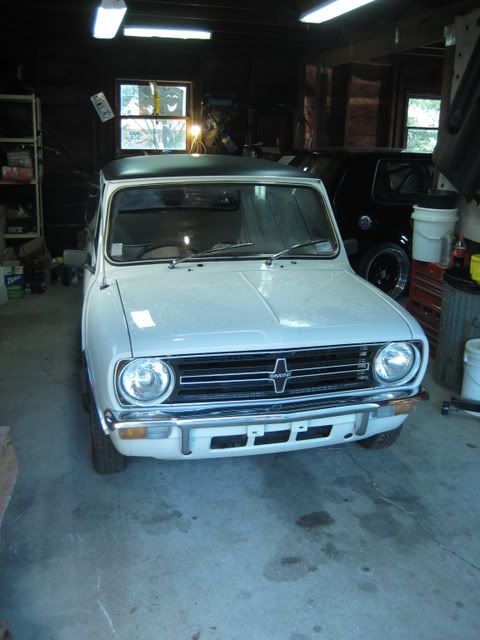 She's a bit dirty, but she'll get a good clean after this is all done.
Box of parts from Minispares in the UK.