So I went to a car breaking yard (wrecking yard) to look for some VW parts yesterday. I walk in and on my way to the office I see a truck (close to the one in the pic) moving a car into its bed.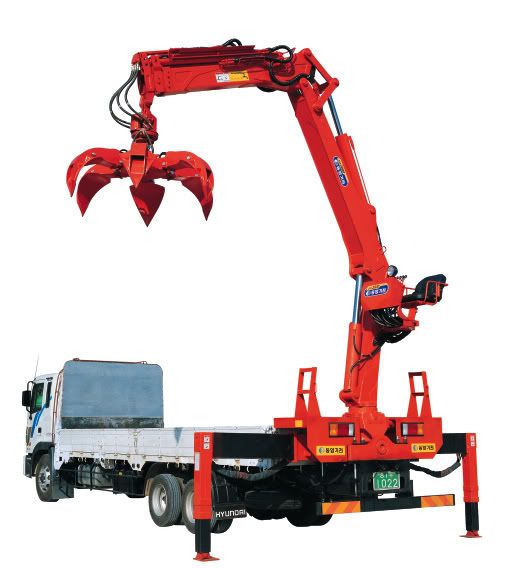 At first I think nothing of it and keep walk but then as I put my hand on the door handle to the office it hit me. I know those curves, I back stepped a couple feet and slowly turned. By now the crane was pushing it down in the bed to hold it in place. It was a mini.
I ran to the guy working the truck and asked if he spoke English and he pointed to the office. I run over there and wait for these two men to stop talking which seemed like days. I asked him what they were doing with the cars on the truck and if I could buy anything off them. He draws me a picture of where they are going (a really good one I might add). They are going to the crusher because there is no more use for them and no I can't buy anything off them. I kinda beg him for a minute but nothing. I walk outside took a picture and watched the truck drive off. I was so mad, sad, happy and every other emotion you can have. I got to see a mini but it was going to the crusher with a perfectly good rear subframe that I needed. Even a day later I am still on fire about it, I bet there was still an engine in it. So many parts going to waste. Ok I just had to vent and I tried telling my mom but she only semi understands.
Here is a picture of the poor guy.