Just bought Don Piercy's 1978 Mini Clubman Saloon. The Mini has been incredibly well taken care of and Don was a very good host. Just wanted to post up and let Don know that the Mini made it home safe and sound and that its in good hands. Can't wait to come out to one of the meets.
I am sure all of you have seen it before, but just a few pics.
At Don's place: my wife, I, and the Mini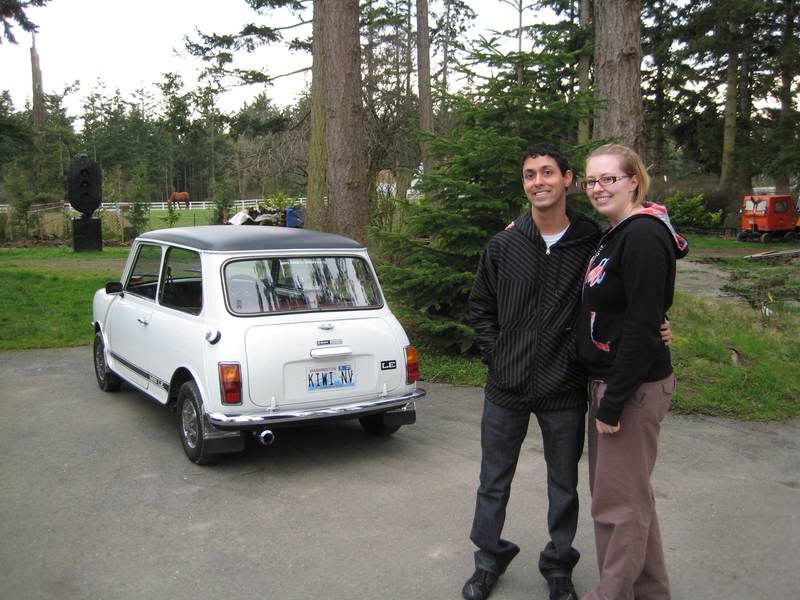 Waiting for the ferry...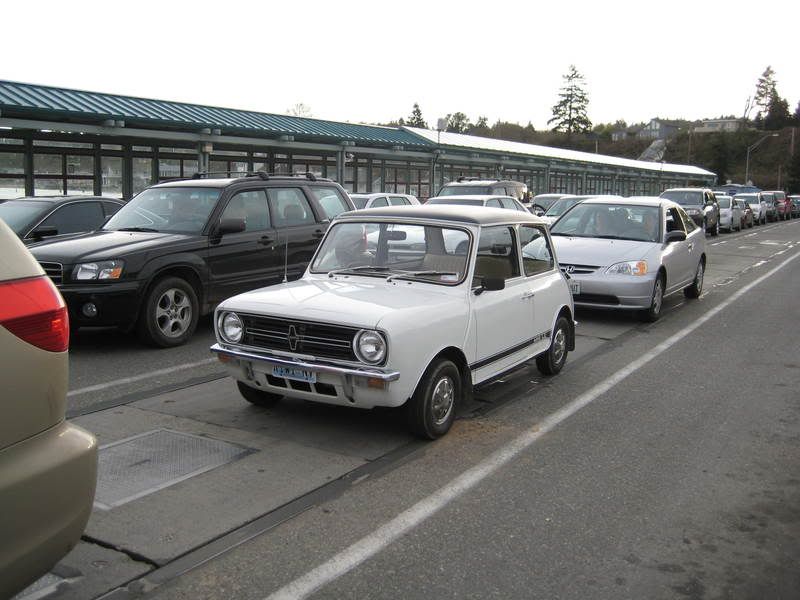 On the ferry.