After the awards dinner...we where back on the road. A 5 min. stop in Reno then back on the hwy.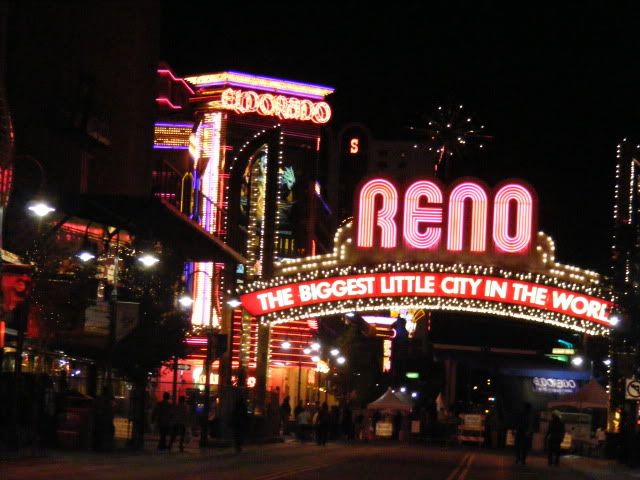 We made it all the way to Lovelock NV before stopping for the night. It was off again early Sat. morning on Hwy 80 crossing Nevada.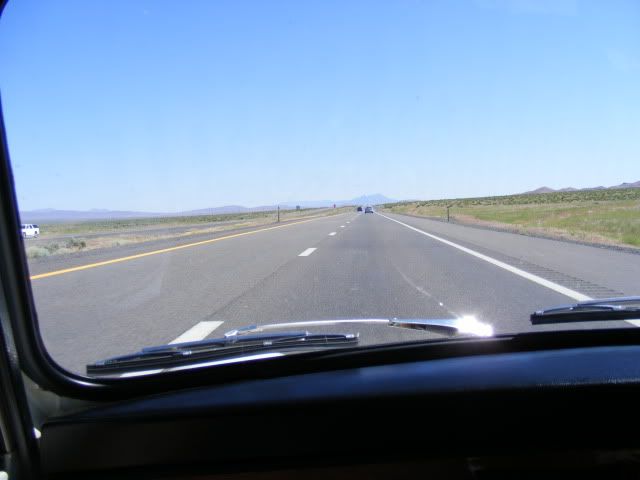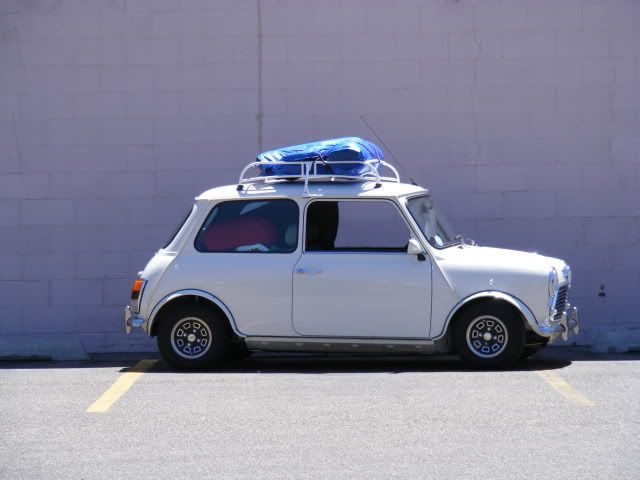 With daytime temps in the 90's ..the fuel pump was giving us issues again. We stopped in Elko for lunch and let the pump cool off in the only shade we could find.