Instead of returning from Portland, I turned the pickup south. I'm on my way to Los Angeles to spend a few days with my daughter. I'm taking 101 and 1 (staying away from I-5) and seeing a few sights along the way. In L.A., I hope to take part in at least a couple of car events. I'll try to post photos regularly, but I'm depending on my puny little netbook and free wi-fi so I can't promise a lot..
Because there's a daughter at the south end of the trek, my wife Mary is traveling with me. She isn't exactly a fan of loud, rough-riding, confined cars, but she's being a pretty good sport about the whole long-distance Mini thing.
Our first stop was in McMinnville at the air and space museum there. Because we wanted to get to Florence before nightfall, I promised not to linger over every P-40 and F-4 and all manner of interesting aircraft.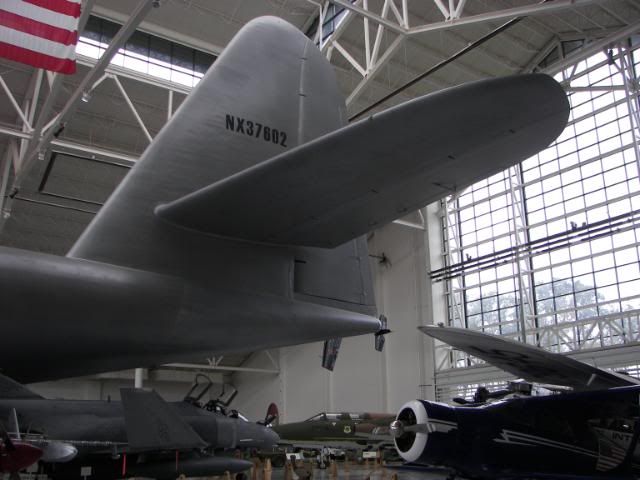 Just walking into the front door is jarring, because the star of the show towers -- and I mean towers -- over everything. The scale of the Hughes Air Boat is overwhelming. It seems that everywhere you go, the Hughes' wing is overhead.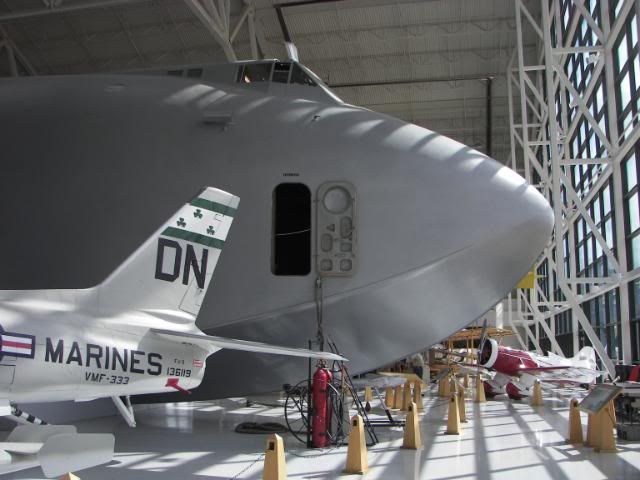 It's real big.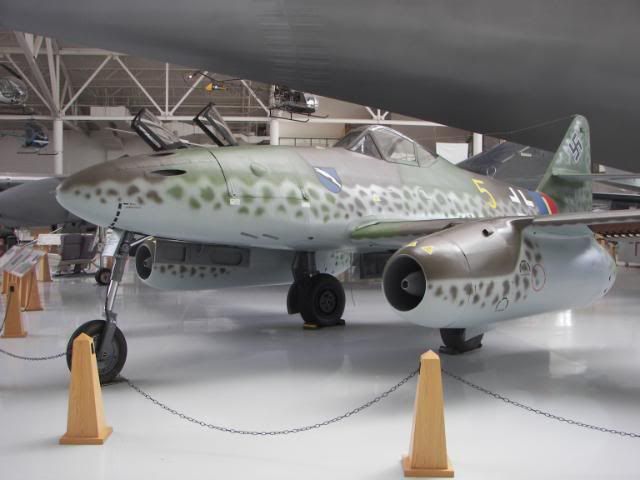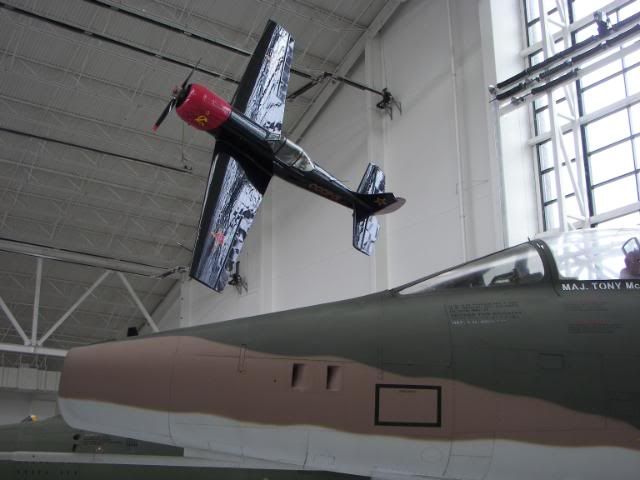 I promised not to take all day, so when I checked out the museum's B-17 and met docent Bill Jarvis, photo shooting had to take a back seat. Bill is in his 80s now, but when he was 18 he was piloting a Flying Fortress over Europe. I had him all to myself and I got lost talking to him about his experiences. The guy was bright and talkative and fascinating. I spent most of my allotted museum time chatting, but I wished I had several more days to pepper him with questions. He was worth the trip.
The McMinnville facility is way more world-class -- and extensive -- than I ever expected. If you're any kind of fan of flying machines, you owe it to yourself to make the pilgrimage.
More to come.
Dan